When talking about marketing, we all know that there are surely a bunch of ways to do it. And marketing is always related to psychology. As a brand you have to figure out what consumers need and what benefits you can offer. The goal is to please both parties, and social proof is an effective way to increase potential customers' trust.
A survey revealed that about 68% of consumers are more likely to use a product or service, after reading a positive review. Commonly referred to as online review .
Not limited to review, social proof can also be present in several other ways in marketing strategies. Check out more details, because LEMON will review more deeply through this article.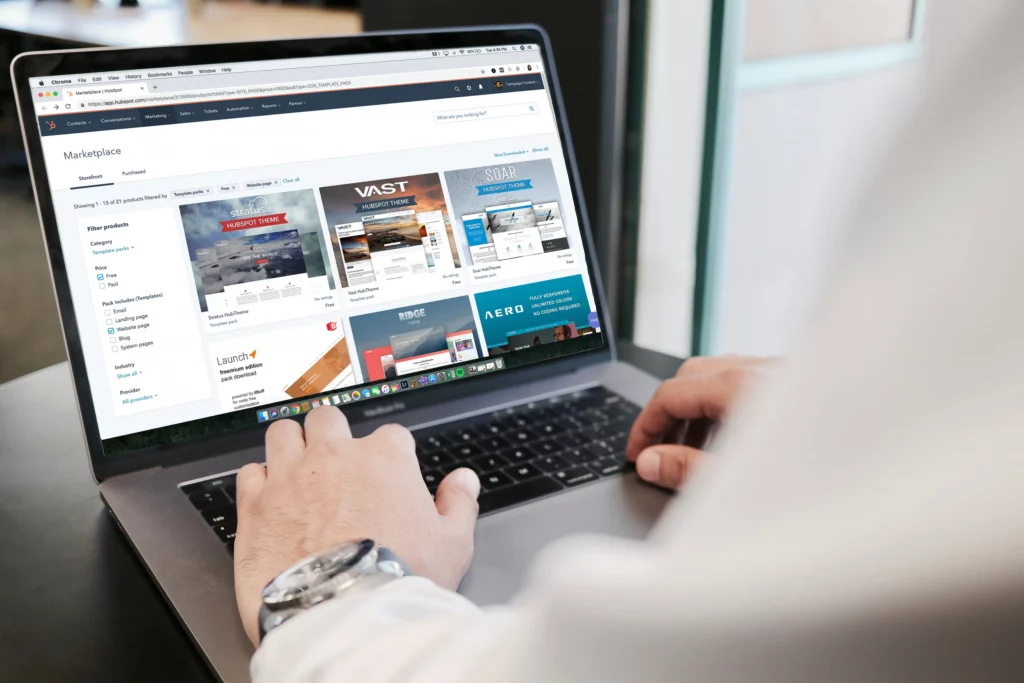 Social proof, what is it?
Social proof is a type of psychological effect where people have a tendency to copy the actions of others. In the marketing world, this technique is effective in increasing consumer trust in the products we offer.
Social proof can take many forms such as reviews, ratings, testimonials, case studies, and more.
1. Testimonials and Reviews
One of the easiest types of social proof is reviews and testimonials. In reviews, potential customers will be more trusting and more interested in your product. Especially if the review comes from a famous person, it is trustworthy. There are many benefits and uses of online reviews for business.
For example, when customers are given two choices of the same product with different numbers and quality of reviews. It will greatly influence the buyer's decisions if the store has more good reviews rather than the one that has nothing.
2. Milestone
In social proof, milestones arealso very important for your business. You can showcase how many people become your customer through it. This information is the evidence for buyers to reflect on your product quality.
3. Influencer Marketing
Influencer marketing is a good way to do marketing strategy social proof. Influencers People with a large number of followers on Instagram and TikTok will be able to quickly gain their followers' trust. Because they have a loyal following, even nano, and micro influencers are beneficial to your business.
When social media users see their favorite influencers buying and using a product or service, they will be more interested and trusting in the product. Not simply can increase your accessibility, but influencers can also reach an audience that could become your target market.
Influencer marketing no longer has to be done in-house; there are numerous influencer marketing agencies that can assist you. When selecting an influencer marketing agency, you must ensure that you select the best agency for your company.
Collaboration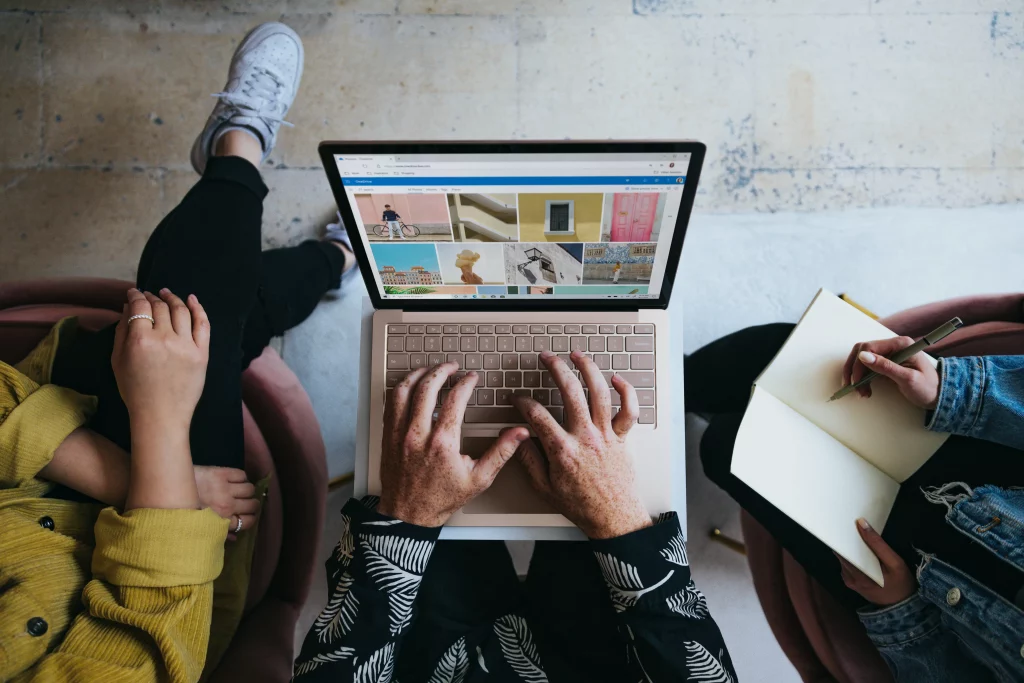 Collaborations and partnerships are one way to get social proof of your brand . Customers will trust your brand more if they notice it partnering with other businesses or well-known influencers.
The way to get social proof for your business is:
It's time for you to employ social proof if you already have at least one of the four categories. Here's how to start generating social proof
Ask
Actively ask consumers if they are happy with the products you offer, and ask for honest reviews so that you can receive more feedback to improve the quality of your business. That's a small step towards social proof.
Make a Press Release
Any big launches coming up? Make a press release and invite the media to get wider publicity.
Work with Influencers
As mentioned earlier, influencer marketing is very good for getting social proof, because it will involve influencers who already have a lot of followers on their social media accounts. The good news is that LEMON is here to help connect you with the right influencers to market your products.
So that's the business marketing strategy with social proof to increase your brand sales. Execute the tips above by starting a campaign by registering your brand on LEMON.