Get to Know the Brand
Love Beauty and Planet is a local body care brand that has three flagship product: Coconut Water Mimosa Flower Body Wash, Murumuru Butter & Rose Shampoo, and Argan Oil & Lavender Shampoo.
Love Beauty and Planet's products are created from lavender, ylang-ylang, and vetiver known which are natural ingredients. With two main missions of enhancing body beauty and making a positive impact on the earth, Love Beauty and Planet collaborated with 150 influencers to make it happen.
LEMON X Love Beauty and Planet
As an Influencer Platform, LEMON's priority is to ensure our influencers have a strong connection with their followers and the brand they promote.
We also need to be ensured the campaign launched by Love Beauty and Planet with LEMON creates engagement with influencers.
And it turns out, Love Beauty and Planet's products from Love Beauty become trending topics in internal KOL groups. If their audiences are not in the internal group, then why do they talk about products in internal groups even with no followers knowing?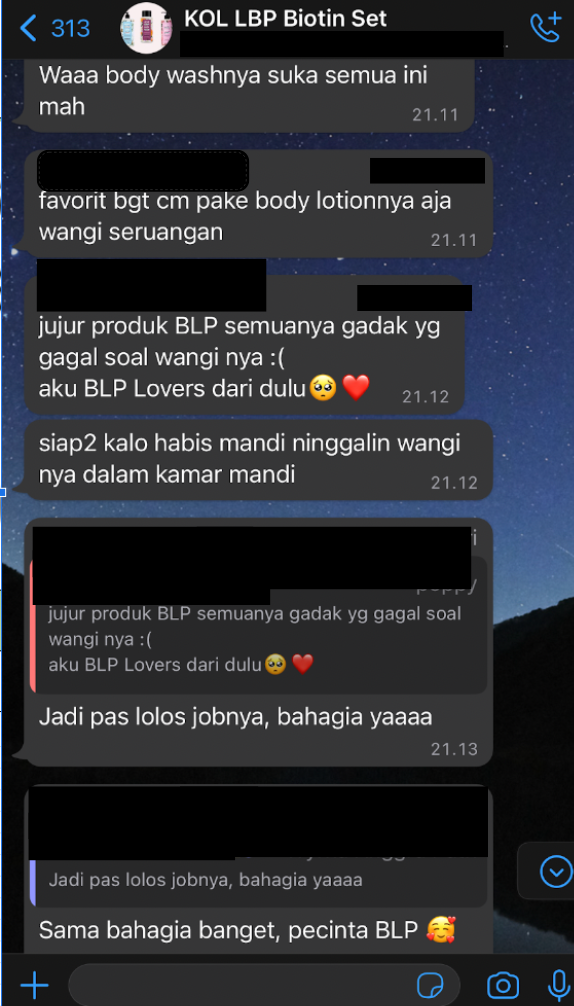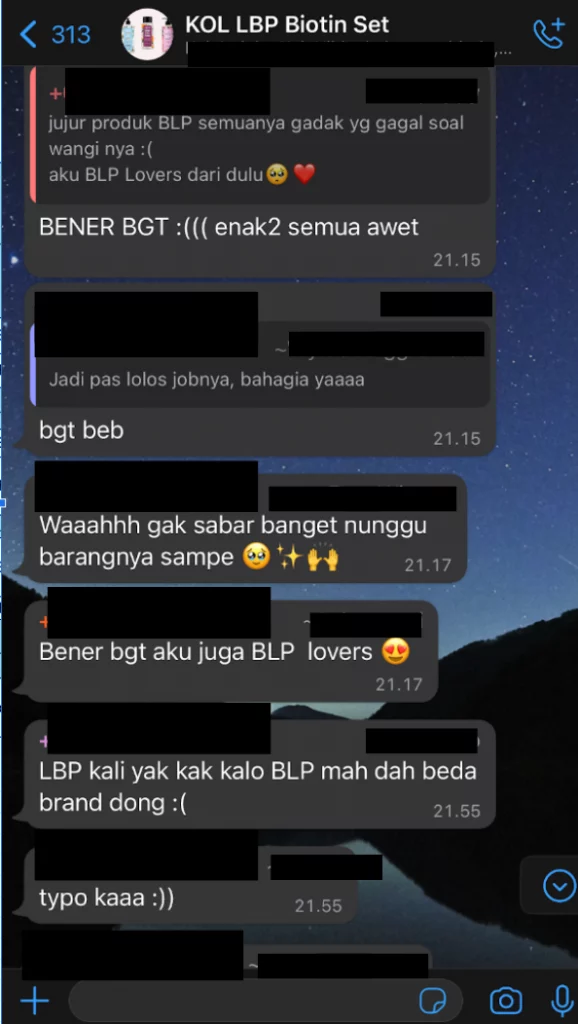 The answer is that they really love the product!
The quality of Love Beauty and Planet's products shows real results that make influencers as cooperation partners also love their products and use them daily.
Love Beauty and Planet's excellence in realizing its mission is evident in its 100% recycled bottle packaging, as well as its vegan-certified body wash, which is free from dyes and parabens.
The result
Through the campaign launched, LEMON sought to deepen relationships with the followers of the influencers involved in the campaign to reach 1.3 million impressions.
That's a high number with the total achieved getting 663,000 views more than 35% of industry benchmarks, and 300,000 engagement more than 40% above the industry benchmark.
Learning
Having good product quality is the main thing to consider before deciding to launch a campaign. Love Beauty and Planet received many positive comments on its products through the content posted by all influencers.
By understanding the excellence and quality of the products, Love Beauty and Planet is the top choice of influencers for their body care. Attachment can be created through this kind of rapport which has an impact on the success of the campaign.
The high views and engagement obtained by Love Beauty and Planet are proof that the success of the campaign is influenced by the strong relationship between the influencer and the brand and its followers. Interested in making influencer marketing like Love Beauty and Planet but don't know where to start?
Register your brand on the LEMON Influencer Platform to connect with thousands of the best influencers by clicking the banner below!