Make smarter investment with the right influencers
From influencers to loyal customers. Create the campaigns your brand needs with a real customer experience – in just a few taps!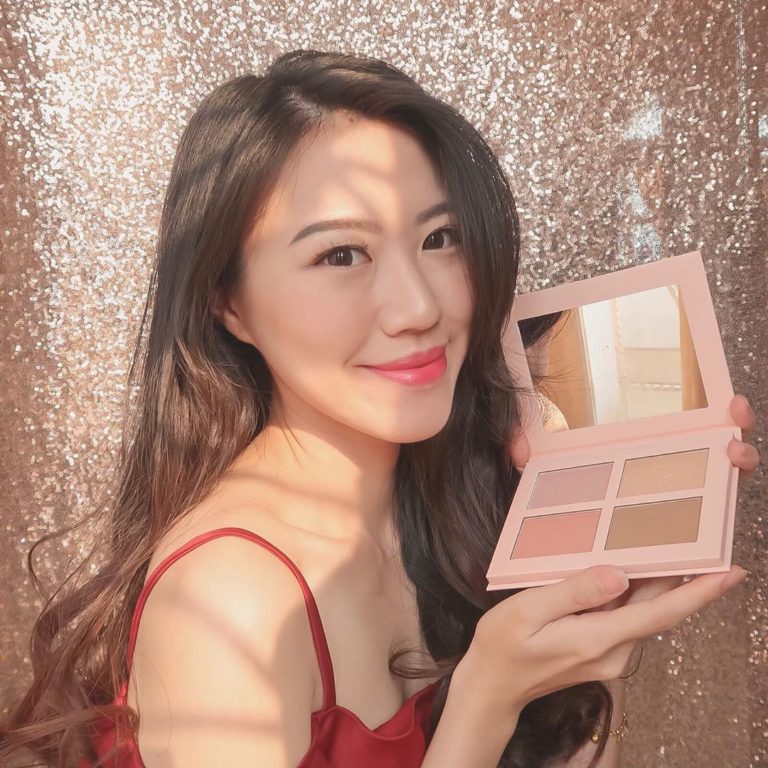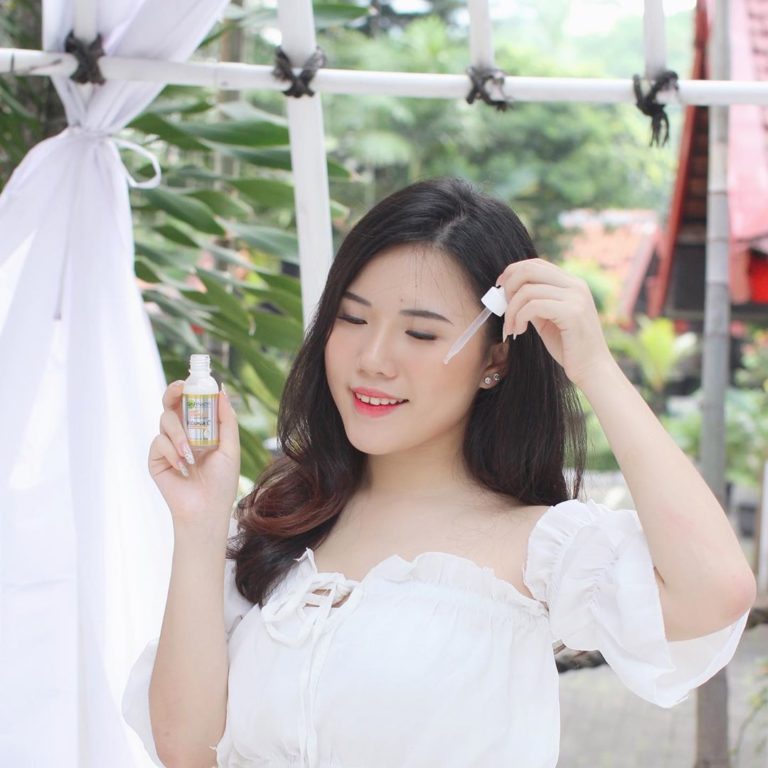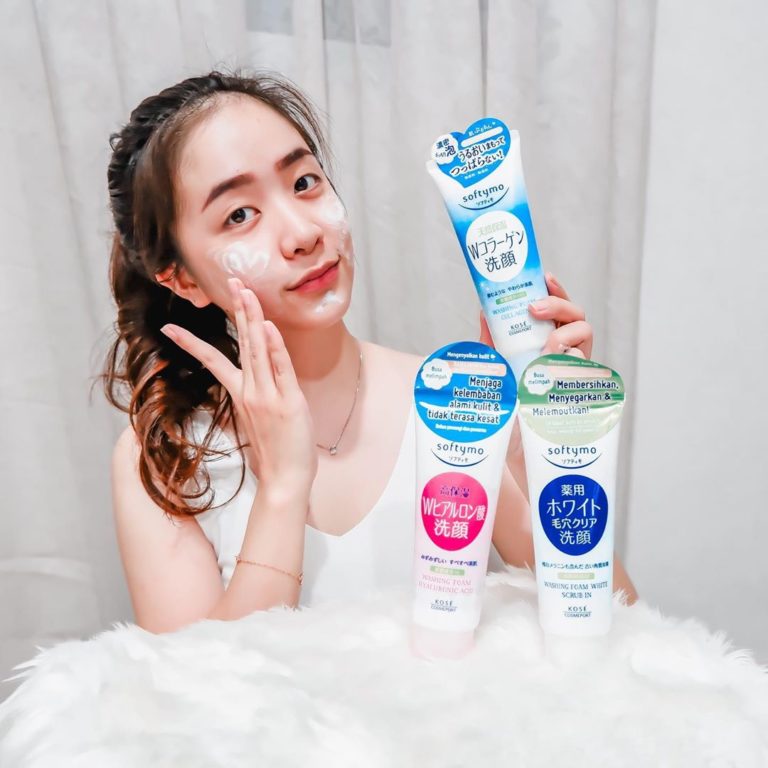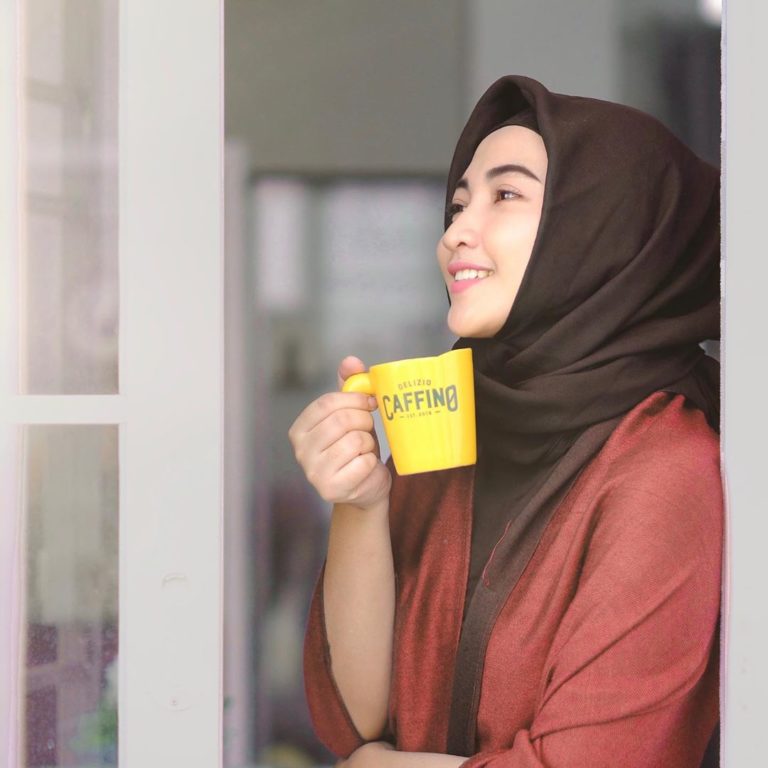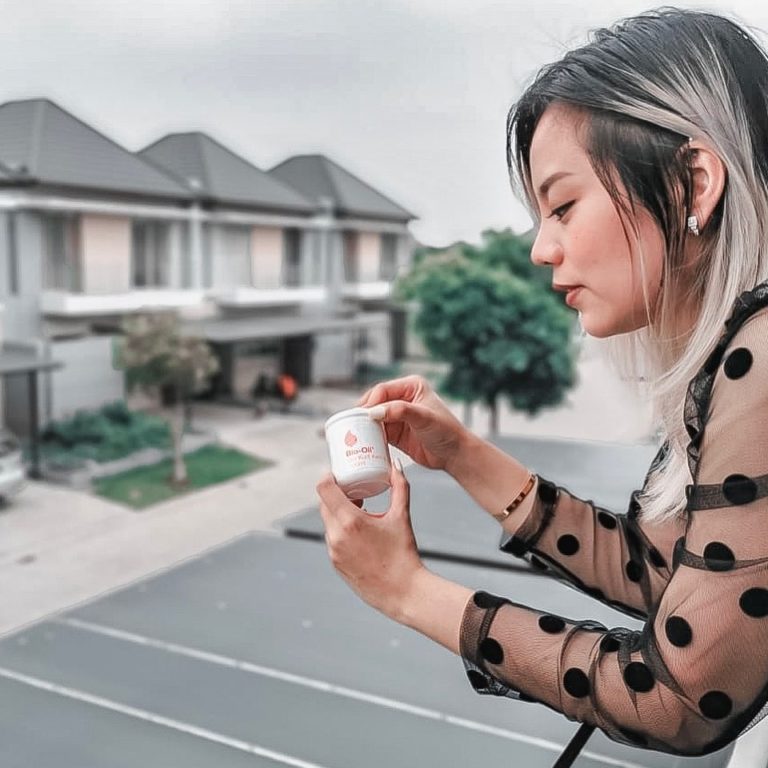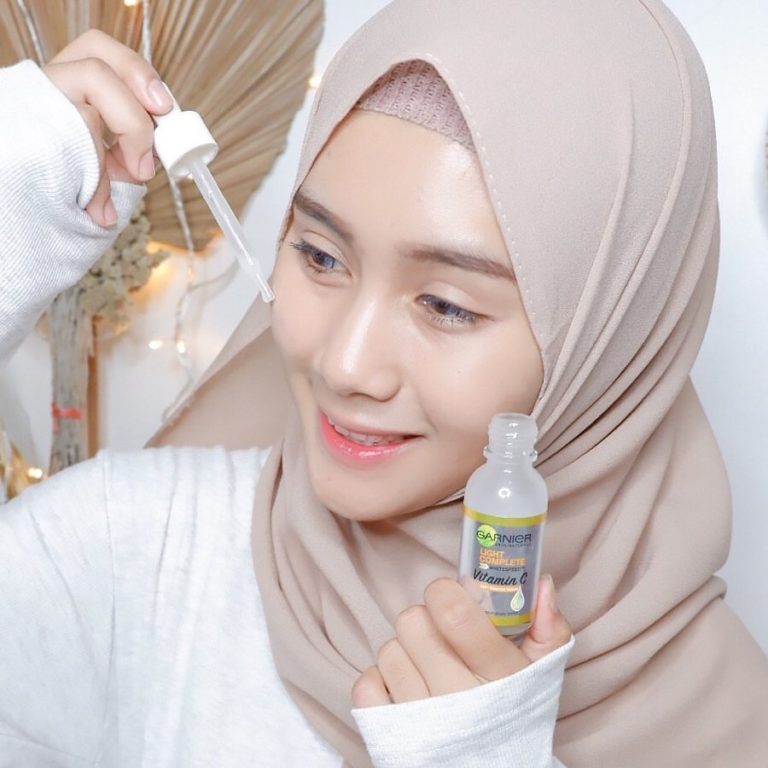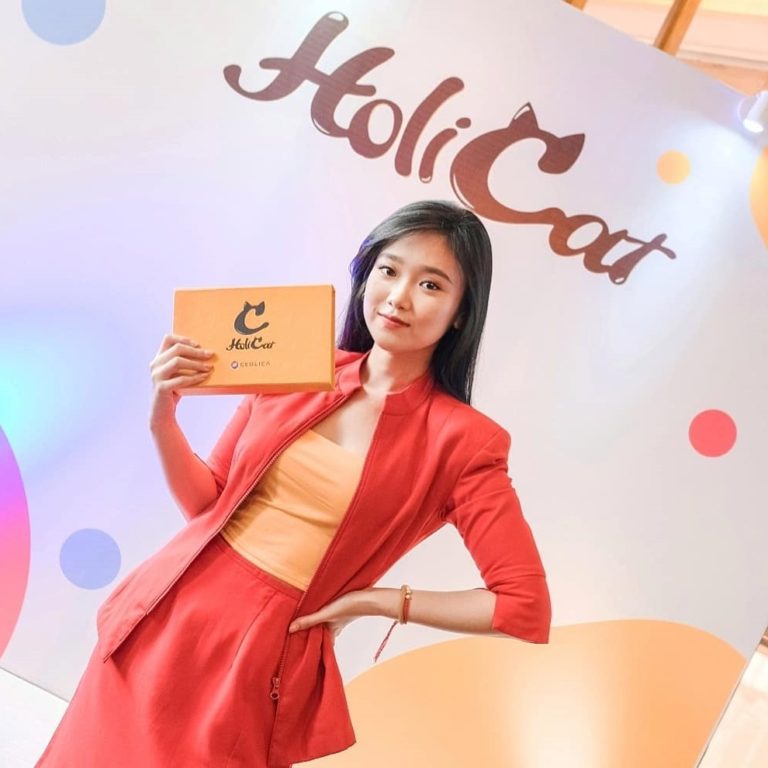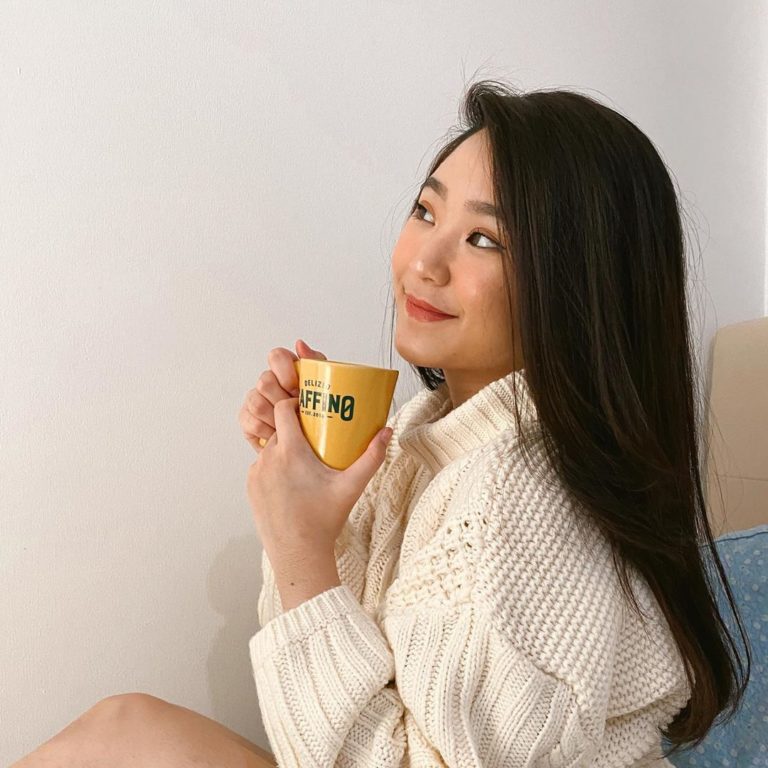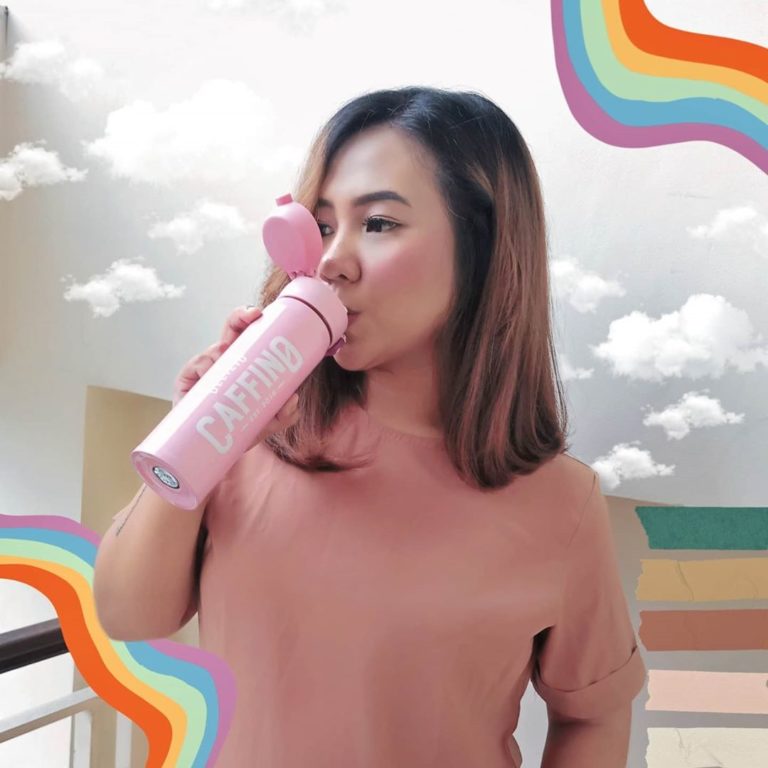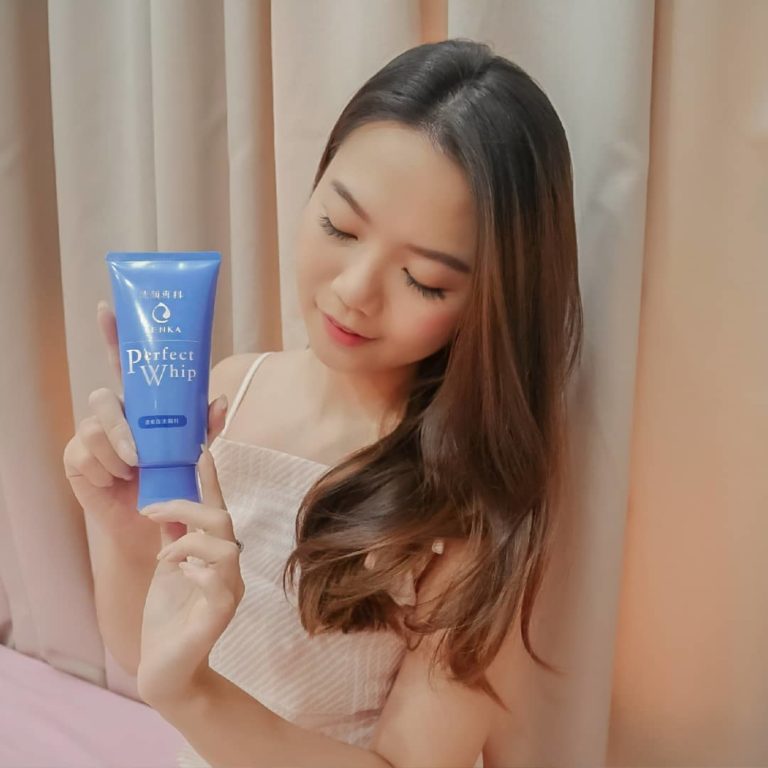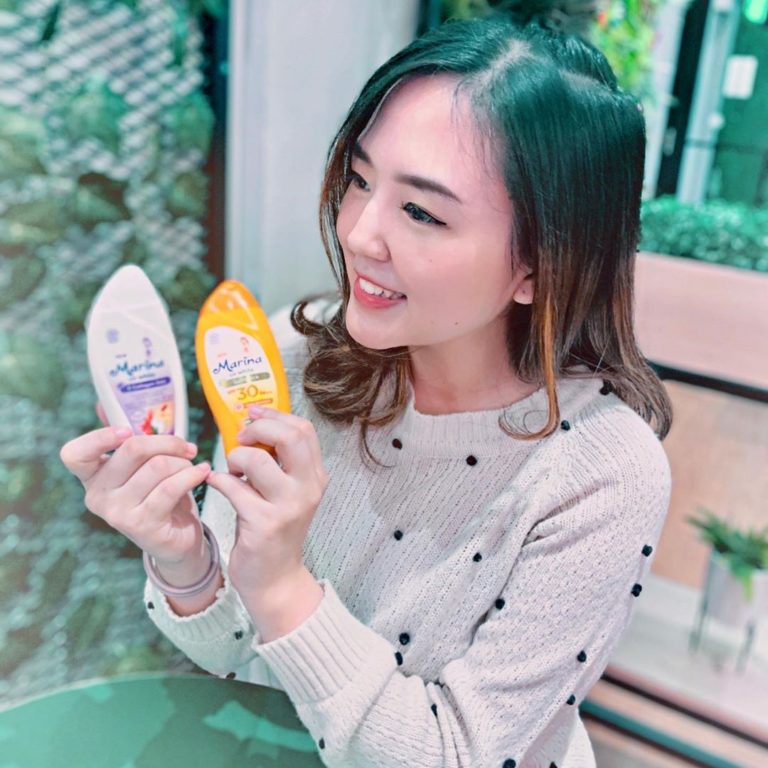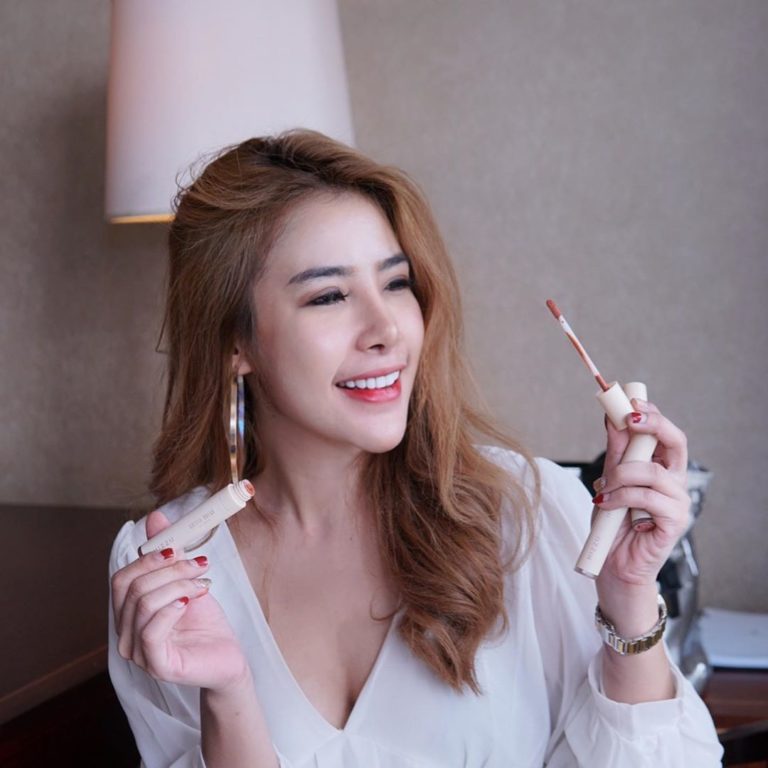 Find out how LEMON can help you
Lemon is an influencer marketing platform designed for growing business owners. Create your own right campaign for your product and reach more audience with thousands of trusted Lemon influencers.

Brands that have collaborated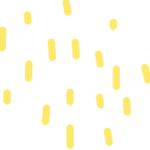 How many influencers are really loyal customers of your product?
Influencer marketing is not easy. Don't let your campaign look "fake" and audiences see it as an advertisement rather than a recommendation based on real experience.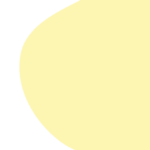 Make Campaigns More Effective with Lemon Gifting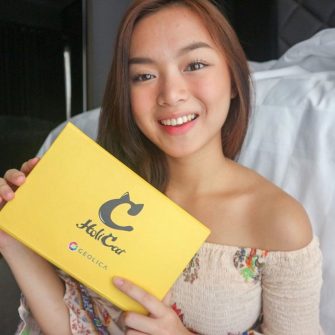 Increase sales with the right Influencers
The data shows that although mega influencers have high reach, micro influencers have better engagement and conversion rates to sales. This is because they are judged to be honest and original, making them suitable for call-to-action purposes.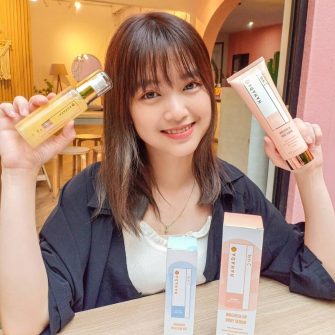 Their words are your business asset
Posts from influencers are your asset. You can make their posts as "voice of customers" in the form of a summary of product reviews that you can later use for your other promotional media.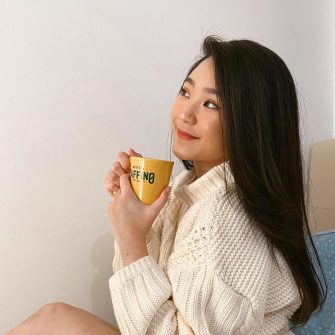 Build a community with your loyal customers
Giving gifts is an effective way to build strong relationships with your customers. Imagine if your loyal customer is an Influencer, they will be an effective ambassador for your brand.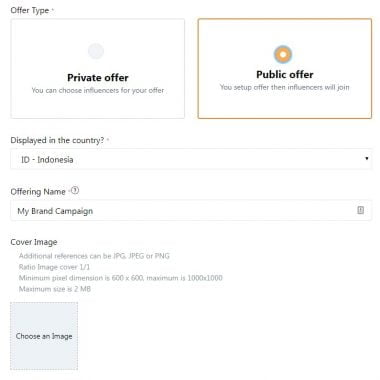 Write a description of your product, photo references, and other things that can make your campaign even cooler. The more detailed your campaign, the smoother the project will run.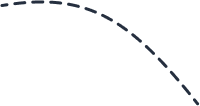 Once your campaign starts, LEMON members will register for your campaign. You can choose which influencers match your brand image. You can evaluate their follower count, engagement rate, and other metrics, and choose the most suitable influencer.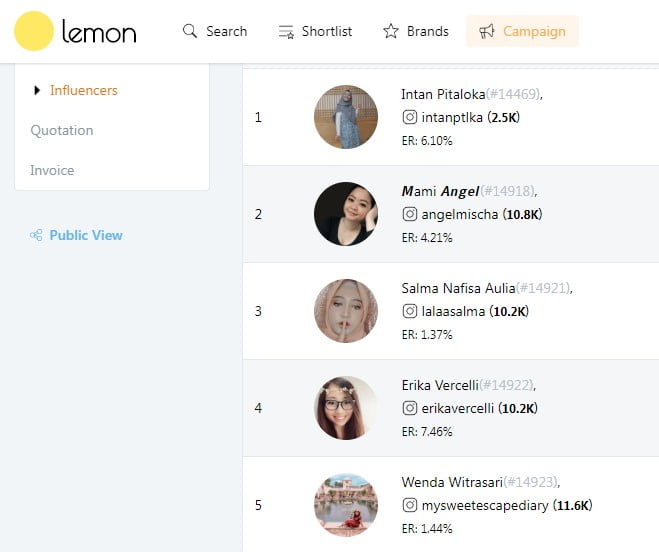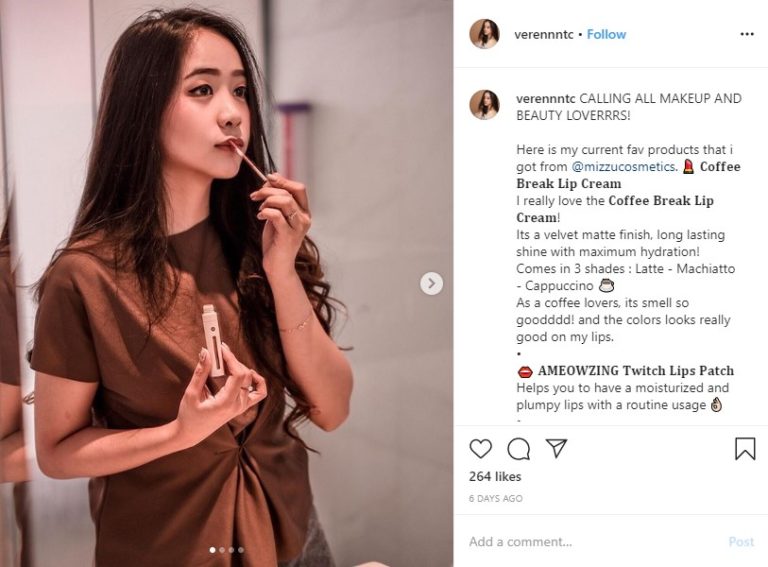 After receiving the product, the LEMON influencer will start the task that you have described on their social media. You can check and see their activities.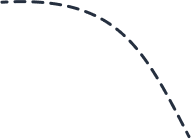 Lemon Serves All Your Needs
Lemon Gifting to grow your business
Send your products to thousands of LEMON micro influencers, sell your products with honest and original reviews. Create an Instagram campaign to reach new followers.
Lemon Management for big brands
Run your campaigns on various social media platforms, create private campaigns, and search for specific influencers with Lemon's search engine – from micro influencers to celebrity classmates!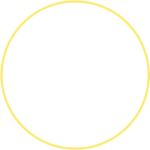 Learn More Effective Campaigns in Lemon
Biore UV Rich Aqua Campaign
Together with Biore, Lemon selected 30 influencers consisting of micro and macro KOL to promote their new product, Biore UV Rich Aqua. There were 30 KOL who posted on IG post with the product and described their experience with the product. As a result, impressions rose to 99K and 92K reach.
Marina UV Handbody Lotion
For Marina UV Handbody Lotion, we send Lemon Box to 30 micro to macro KOL. After receiving the product, KOL reviewed the UV white E Collagen Asta and UV White Sunblock SPF 30PA++ products. Influencers also describe what materials are contained and spread awareness about the benefits of the product to the audience. Thousands of influencers are waiting for you!
Frequently Asked Questions
Don't know where to start? Leave it to us!