Influencers


Marketing Start from Here
Save your time to easily organize hundreds of micro influencers. Find the right influencers based on data so you can focus on other marketing activities.
companies signed up for Lemon Platform last week!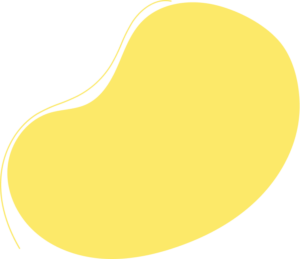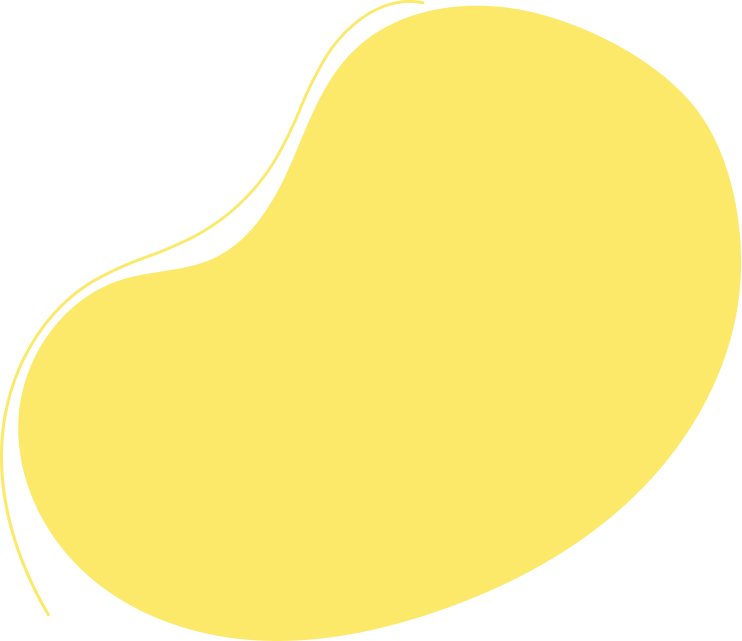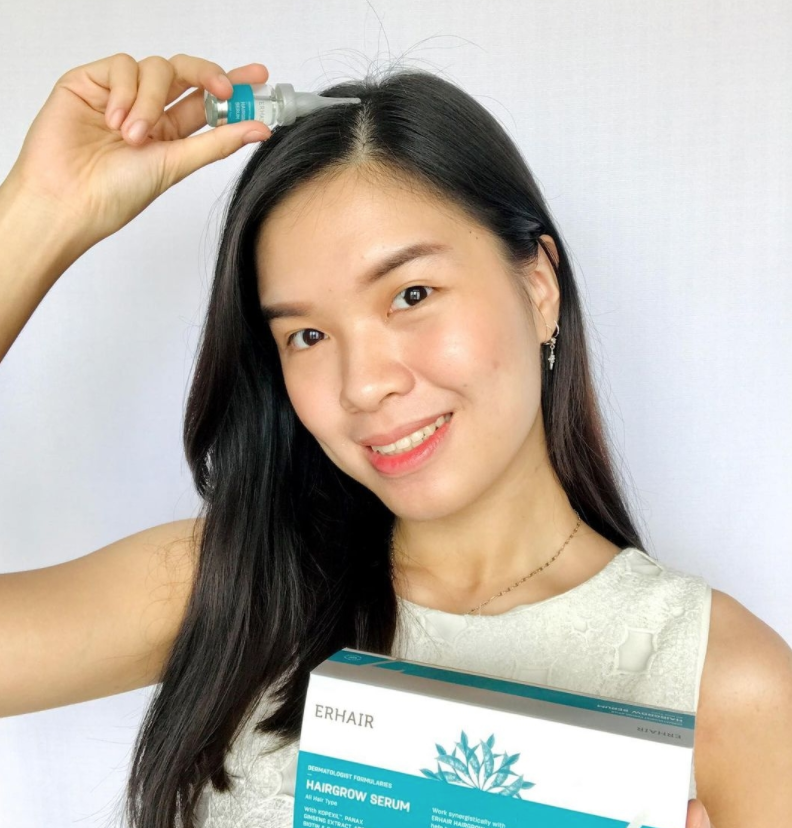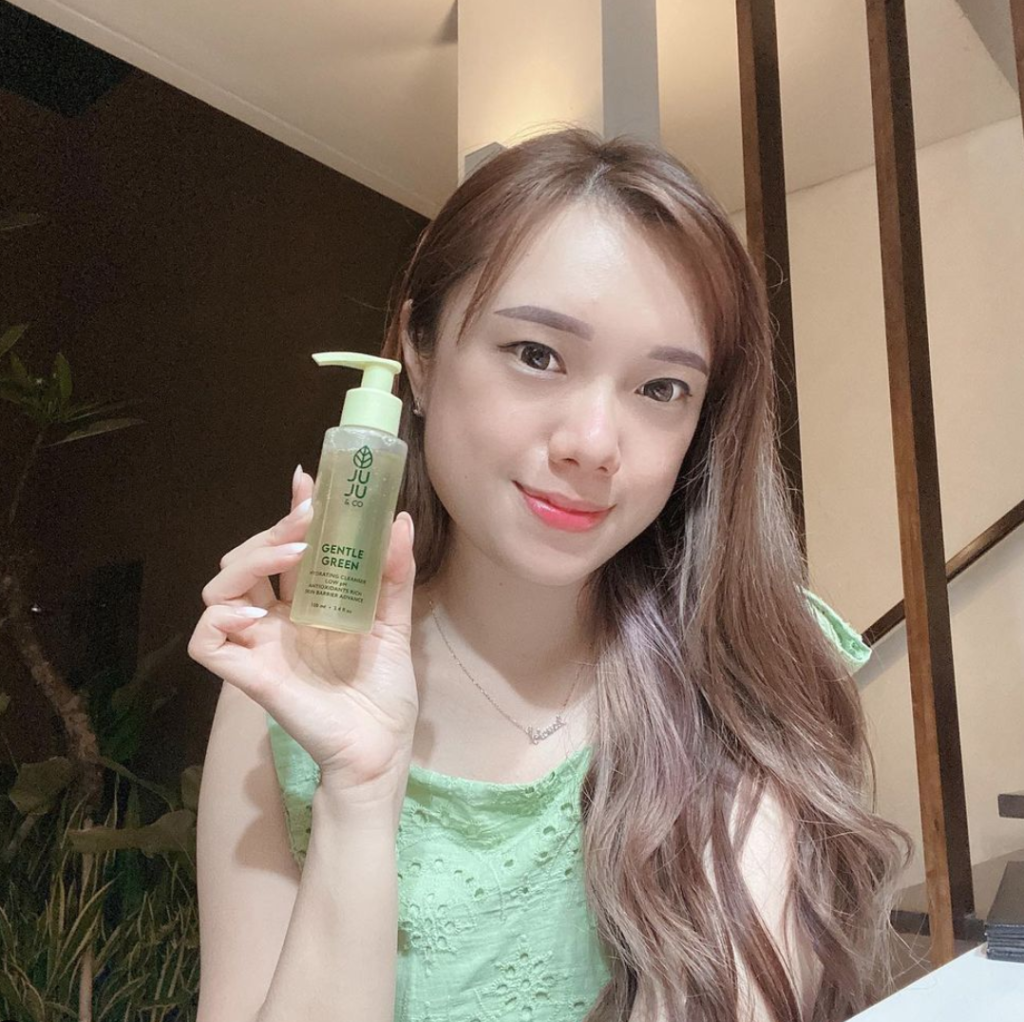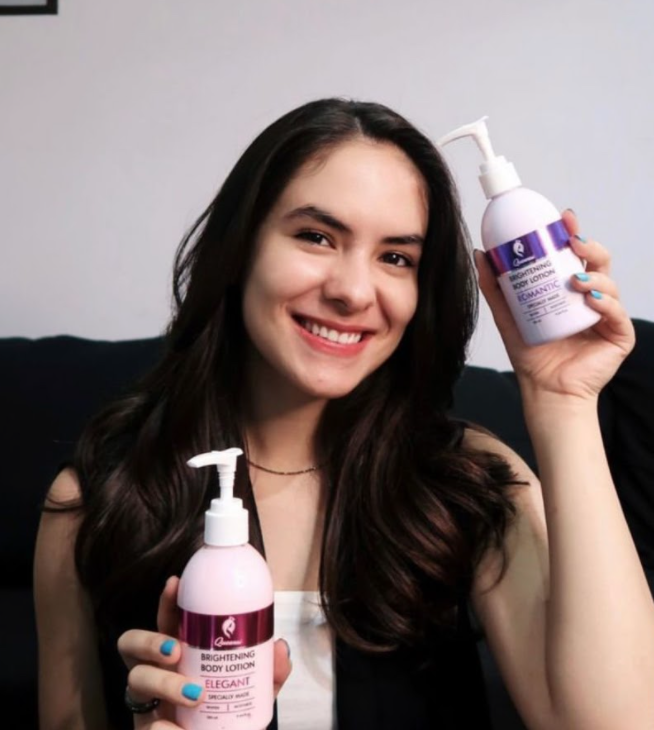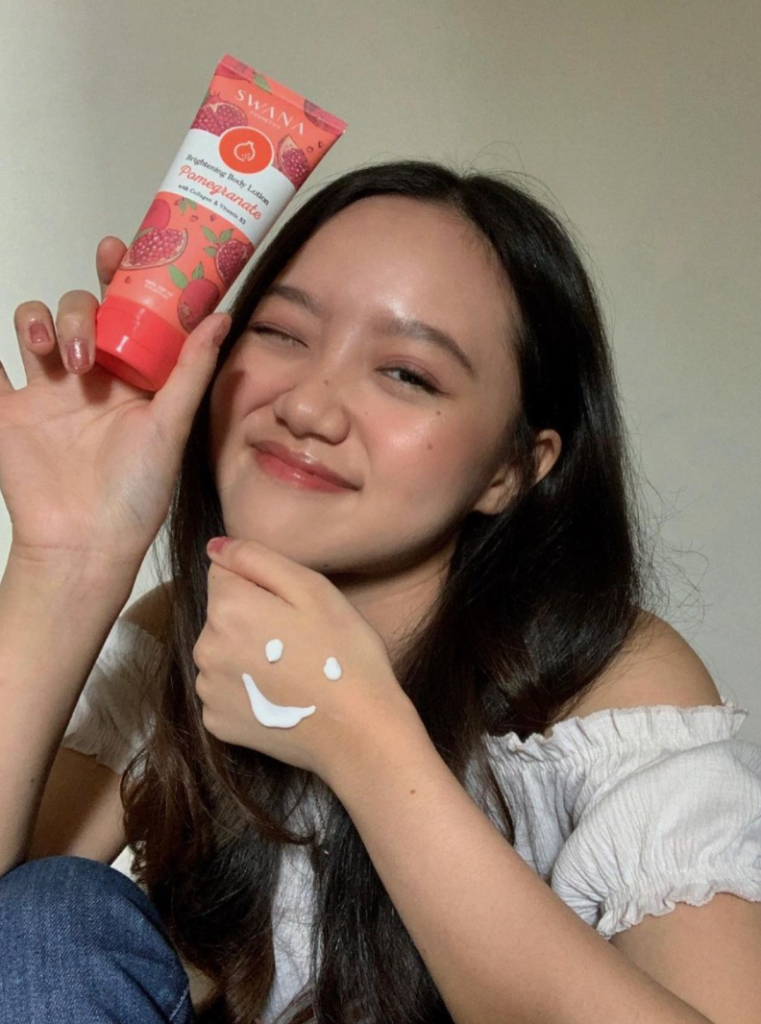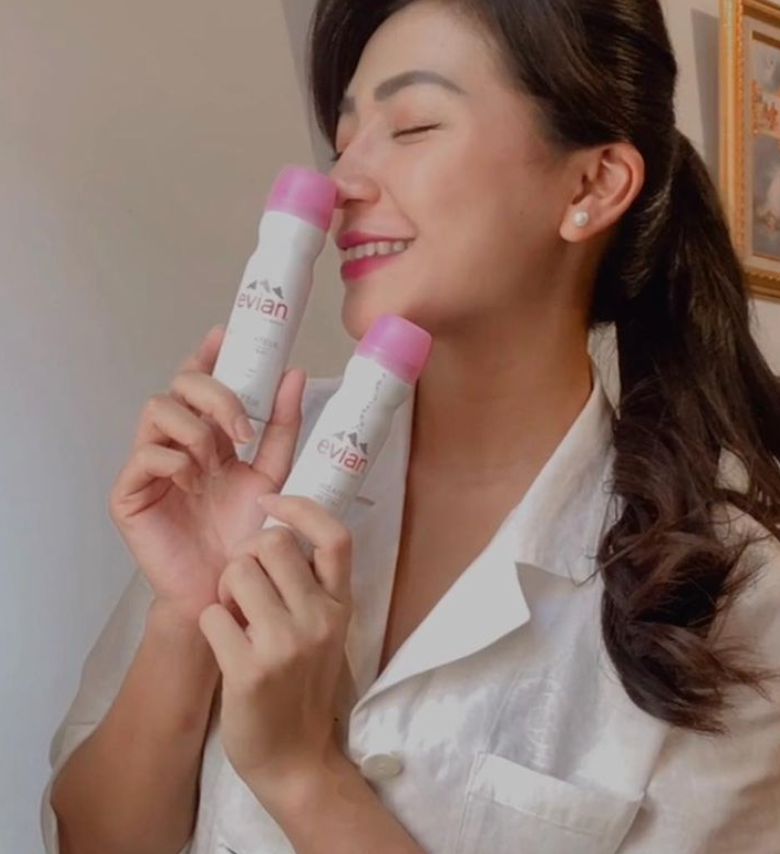 622
Avg Campaign Participants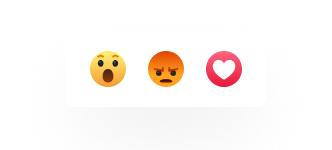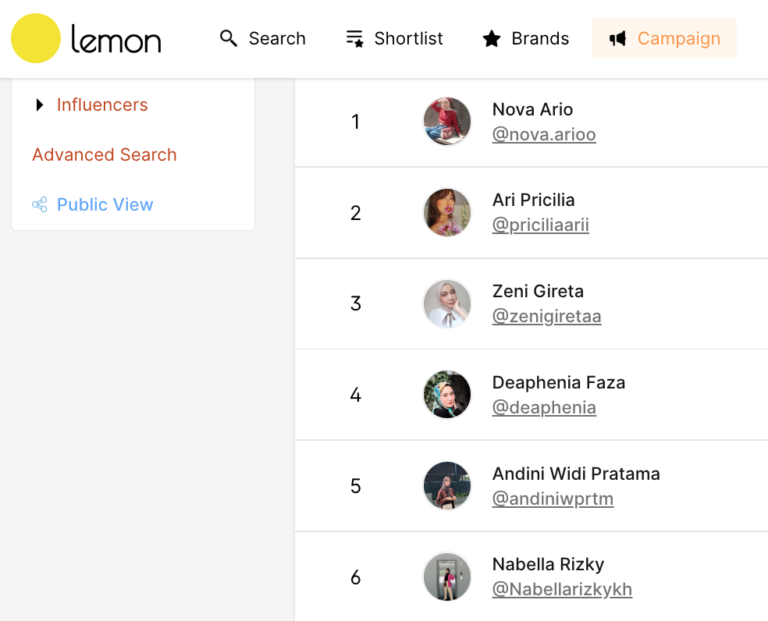 3,000+ COOPERATING BRANDS






































43.6K
Influencers Registered
Save Time Manage
Hundreds of Influencers
No matter how many influencers you need, LEMON Platform is here to help, saving you time in finding and analyzing the right influencers.

Build closer relationships beyond influencers with clients and deliver original content to win over audiences.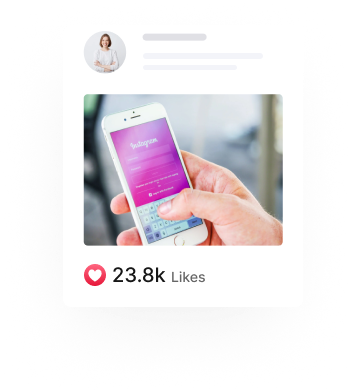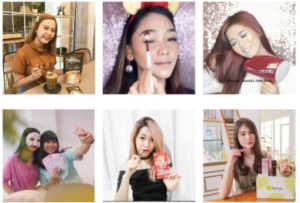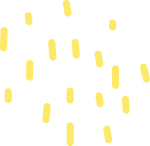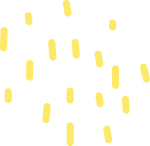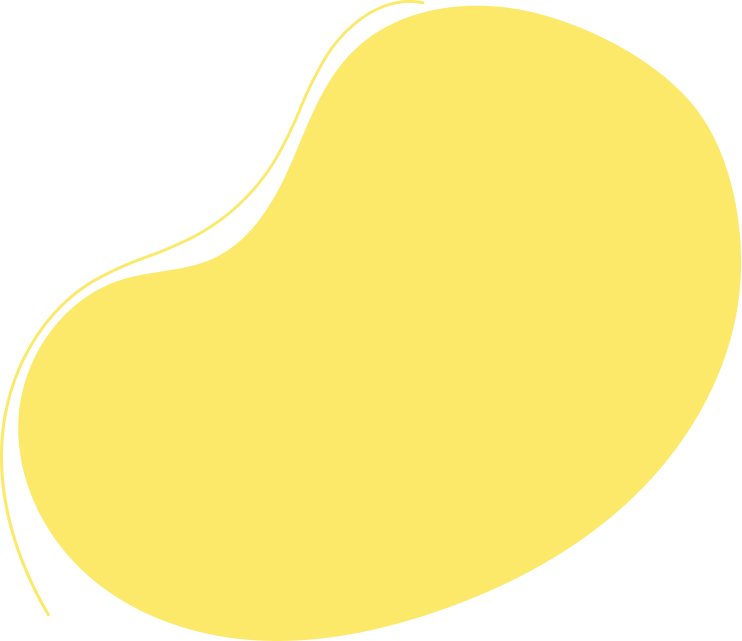 Write product descriptions, photo references, and anything else that can make your campaign more awesome. The more detailed your campaign is, the smoother the project will run.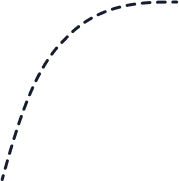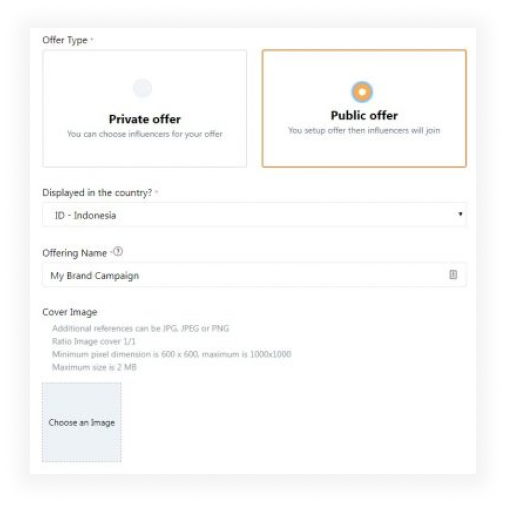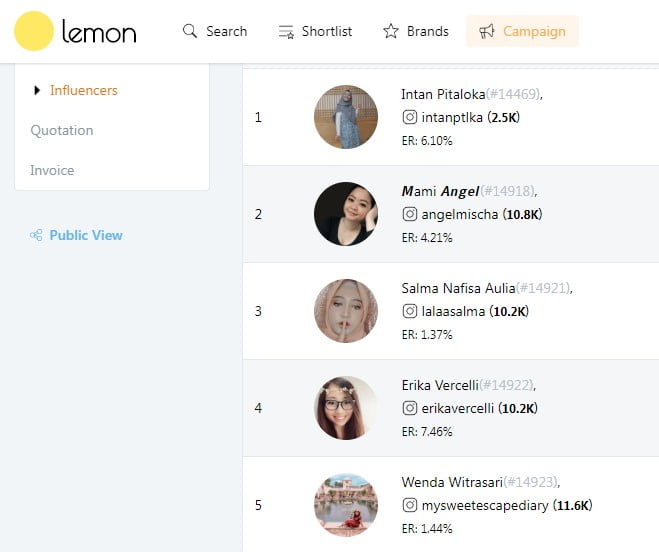 Once your campaign starts, LEMON members will sign up to your campaign. You can handpick which influencers match your brand image. You can evaluate their follower count, engagement rate, and other metrics, and choose the most suitable influencer.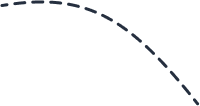 After receiving the product, the LEMON influencer will start the task that you have described on their social media. You can check and see their activities.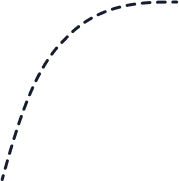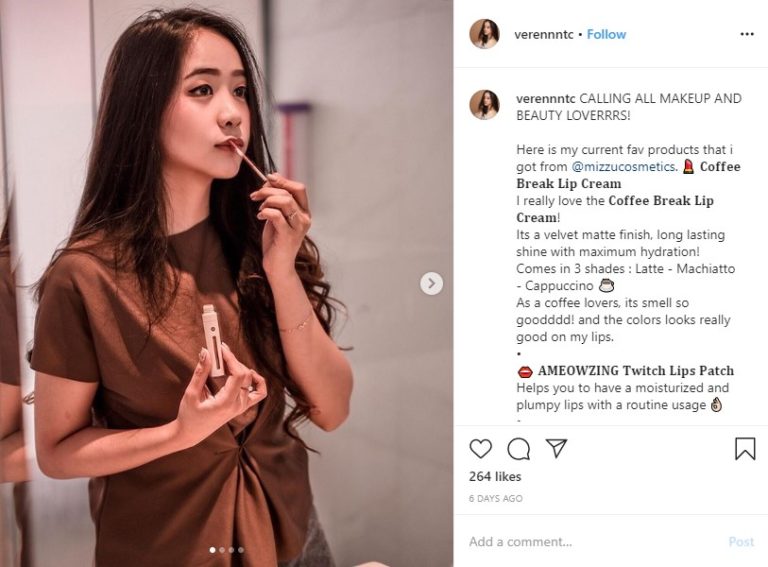 These Brands Believe on us

Lemon Influencer Platform helps Rubiena Beauty expand its fame as a healthy beauty product through influencers.


Compared to the previous KOL agency to be honest, C Channel is better for the service. With the dashboard, it's easier to review KOL content.
Business Manager PT Sari Burger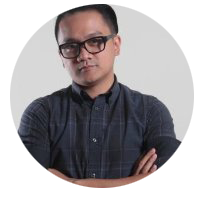 Overall campaign management was good, we have seen significant impact on followers growth.
Digital Marketing Kao Indonesia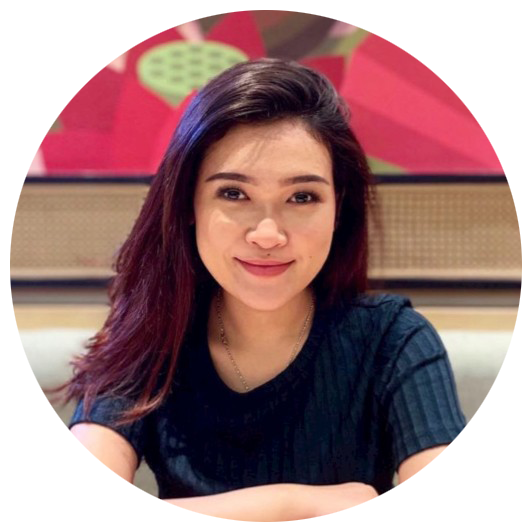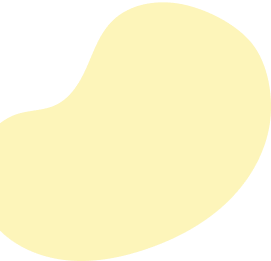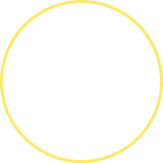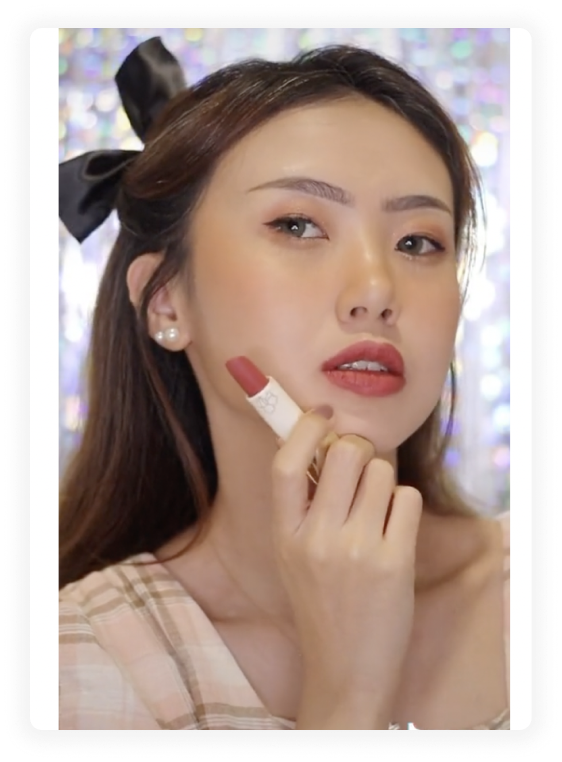 Focallure ran an influencer marketing campaign with 1,237 influencers and didn't waste days contacting them one by one. With LEMON, Focallure was able to quickly get the influencers it wanted.
UNIQLO manages 543 influencers to run campaigns on 2 social media platforms Instagram and TikTok without the hassle of collecting data and content files scattered everywhere. Save time and energy with LEMON.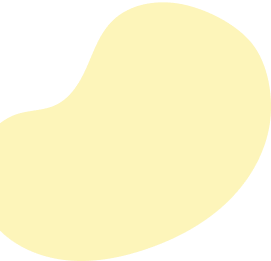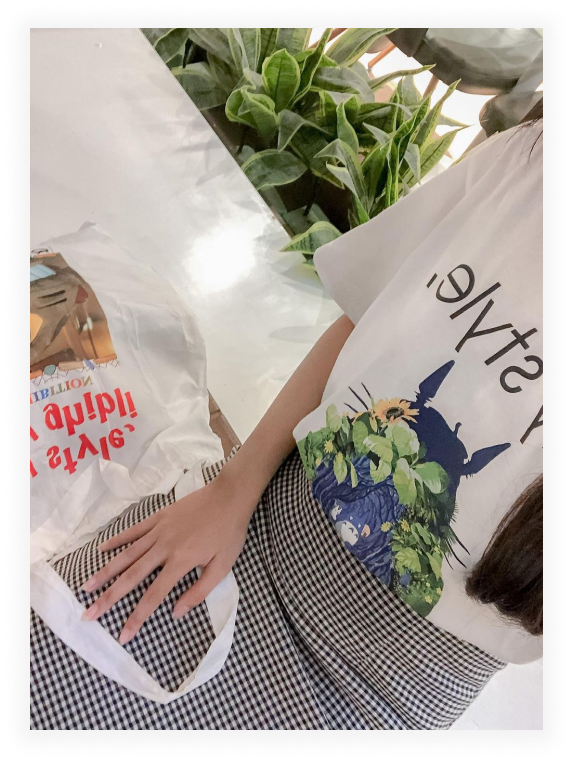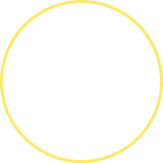 Frequently Asked Questions
Not sure where to start?
Leave it to Us