Making a business viral and more recognizable than competitors is the main goal of all marketers. As one of the marketing strategies, increasing brand awareness is the top strategy for marketers before being able to attract audiences.
However, because increasing brand awareness is an organic marketing strategy that needs a long way to go.
This is the reason why businesses see viral marketing as a good way to ride to achieve awareness in a one-night ultimate strategy. In addition, a viral marketing strategy can also increase brand awareness and sales.
What is viral marketing strategy?
Viral marketing is a promotional style that relies on the audience, to generate product or service messages through the presentation of content.
Content can be considered viral when it has reached a point where it is shared by the public at large, not limited to its target audience. It helps your brand message be delivered to almost everyone on social media.
The goal of any viral marketing is to create content that has a high likelihood of being shared and served, by social media users with high networking potential.
The spread of a virus is usually pictured as viral marketing. This simple approach can help create a lot of positive impact during a launch or brand campaign. This helps gain better visibility, exposure, and traffic to generate increased sales revenue.
A viral marketing campaign relies on social channels, or audiences, to distribute content rather than a paid advertising model. Although there are upfront costs to create and produce content.
If the content is shared by a popular social media personality or influencer, it can "go viral", resulting in thousands or even millions of views, shares, and other types of engagement.
The faster and more frequently content is shared, the more likely it is to go viral and get the attention of a large audience.
Benefits of Viral Marketing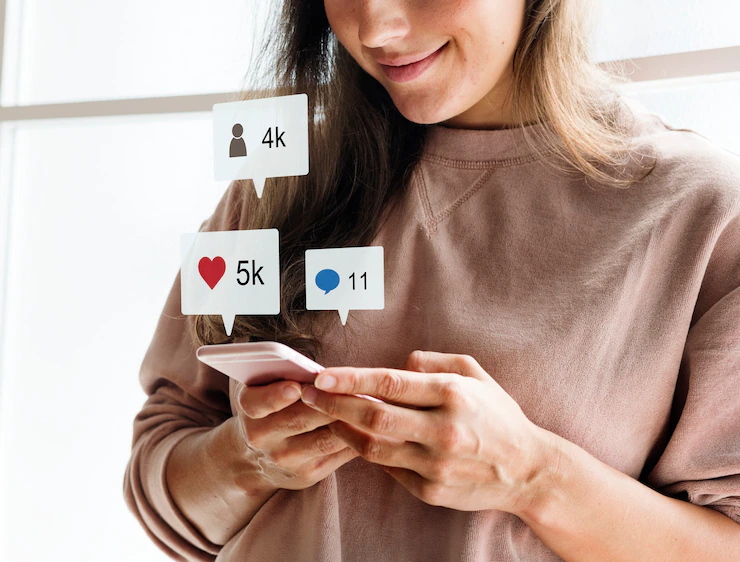 Making a campaign go viral is not as simple as it seems. But if you do it right, your business will benefit massively. Let's discuss the benefits of viral marketing:
Cost-Effective
One of the best parts of viral marketing is that your audience does most of the work for you by sharing, commenting, and reposting the content.
Your brand doesn't need to invest in a big budget for advertising or media space.
Their own personal relationships (friends, family, and followers) will be exposed to your content and create awareness. This can help build the brand perception and trust in a brand.
Increase brand awareness
Viral content will usually be shared from one audience to at least two others in their network, and the pattern continues.
When people share your content, you have a higher chance of being recognized. Audiences who share, like, and repost your brand's content with their networks are considered unpaid brand representatives.
A viral marketing strategy allows your content to create a personal or emotional connection with your audience.
Viral content can help showcase your brand's image more broadly, which can help define your brand's edge in a competitive market.
More Authentic and Genuine
Some types of promotions can seem pushy, with the risk of disrupting the audience's experience on social media rather than attracting leads. However, in viral marketing, it is the audience that makes the decision to participate in sharing the content of your brand .
One of the advantages of viral marketing is that it is able to mobilize audiences to have the initiative to share content from your brand.
Without being asked, they will share the content and can indirectly play an important role in expanding your brand's reach.
No need to ask the audience or people to do something. Those who will reshare or create their own content and contribute to the campaign because they like it.
Tips for Utilize Viral Marketing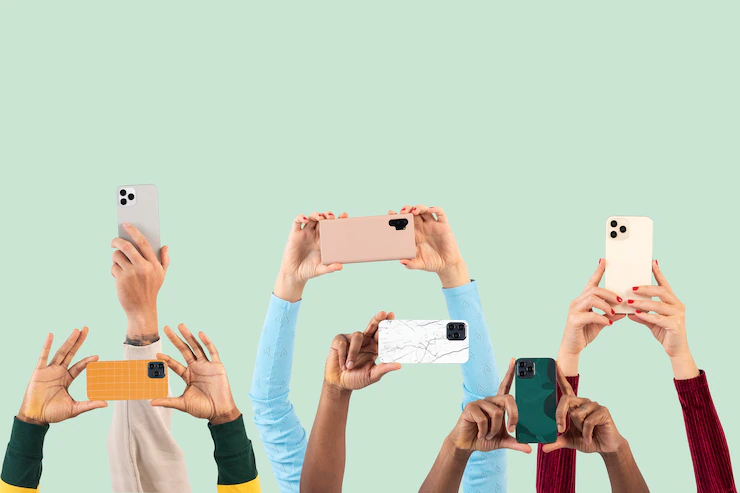 To put together a successful viral marketing campaign, brands should:
Know Your Audience
Understanding what the audience cares about. Audiences will be more likely to share something related to their interests.
So brands need to involve emotions in the content, to attract sympathy and interest from the audience.
Engage Audience Emotions
Audiences are most likely to share content associated with positive emotions, such as joy and admiration. Audiences are less likely to share things that display sadness.
But that doesn't mean that every piece of content has to be uplifting. The power of emotion is the key factor, audiences can feel the social attachment of content through conveying concern about important social issues.
Make Content Easy to Share
If your marketing content is on social media, don't overwhelm readers with overly long texts. Keep the message easy to understand. Video content should be short and make sure it doesn't violate any community rules.
If the content is posted on a company website, use code or plugins to allow people to post the information directly to their social media profiles.
Case Study: MIXUE
"Don't let anything empty or it becomes a Mixue outlet"
Who isn't familiar with this ice cream brand from China? Mixue's success in opening many branches in Indonesia has resulted in various memes spreading across social media as viral marketing.
Mixue is a company from Zhengzhou, China, that sells everything from ice cream to bubble tea. Mixue has amazed the world with its rapid expansion across Indonesia.
The phenomenon of Mixue expansion that caused a stir on social media is inseparable from the quality of Mixue products sold at relatively low prices. The products are sold at prices ranging from IDR 8,000 to IDR 22,000. This is the main reason why Mixue is thriving its products are affordable to Indonesian consumers.
Viral Marketing Mix
The massive expansion of Mixue outlets across Indonesia has captured the attention of Mixue consumers, especially on social media.
The massively spread of Mixue outlets in Indonesia has led to creative ideas. Some creators think Mixue is similar to Kelp Shake in the Spongebob animated series. This makes Mixue more recognizable and widespread through creativity and audience interaction without involving any brand push.
Mixue's puppet mascot and Bingcheng Theme Song also captured the audience's attention, popularizing Mixue as a low-priced ice cream brand with a solid community network.
Indirectly, Mixue has engaged the audience with cheerful and fun emotions, because their brand can be considered "meme friendly" as well as the quality of their products that can be reached by various groups.
So with Mixue's marketing strategy of opening many outlets, it became one of the examples of viral marketing in Indonesia that was able to increase audience engagement in promoting the brand authentically.
Conclusion
There are various aspects to making a brand go viral, both for content and campaigns. Viral marketing promises high ROI but the process is not simple.
The results of viral marketing will look sweet when we are able to recognize the audience well. Like the proverb "don't know thus don't like" the same applies to brand and audience relationships, in order to generate long-lasting engagement.
So, it's best to lower the expectation of getting high sales revenue if we haven't recognized the audience in marketing activities.
To achieve the best results from viral marketing, engaging influencers is the right choice. Influencers have a wide range of target audiences with active engagement that can be customized to the brand's needs.
Register your brand now and increase the chance of expanding your business reach from competitors through the banner below!