Trusted by 3,000+ Brands and Digital Agencies in Indonesia
What Professionals Say About Us
"Everything else was so perfect, and that's why I can say I don't regret working with Lemon agency."
Head of Digital Marketing & Promotion
"Always able to direct and provide packages according to the budget we have. It's always smooth and there are no significant obstacles."
"Good response and help to make the project a success. I did not found any clear issues working with LEMON"
"Working with the LEMON team was such a pleasure! Everything was planned very neatly and all plans were run according to the timeline. The team was also very responsive and handled errors very quickly. No bad feedback!"
Measurable performance and cost
Data-driven influencer process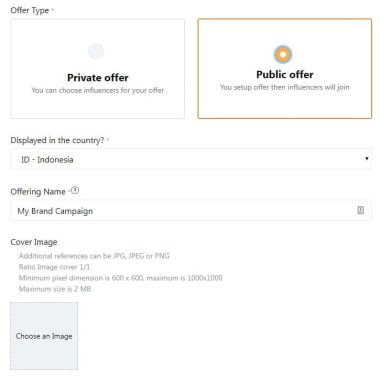 Utilize our user-friendly campaign builder to meticulously craft a comprehensive and detailed campaign, enabling you to effectively convey your intentions to influencers. By streamlining communication and eliminating potential misunderstandings and ambiguity, our tool ensures that your message remains clear and consistent. Embrace the power of a single, all-encompassing brief to orchestrate your entire campaign seamlessly.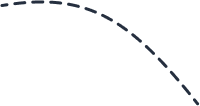 Leverage the advanced capabilities of LEMON technology and tap into a comprehensive record of past performance to identify the ideal Key Opinion Leader (KOL) for your needs. Evaluate their follower count, engagement rate, and other insightful metrics, including data that isn't publicly accessible. Benefit from precise recommendations generated by our cutting-edge algorithm, ensuring you connect with the most suitable KOL for your objectives.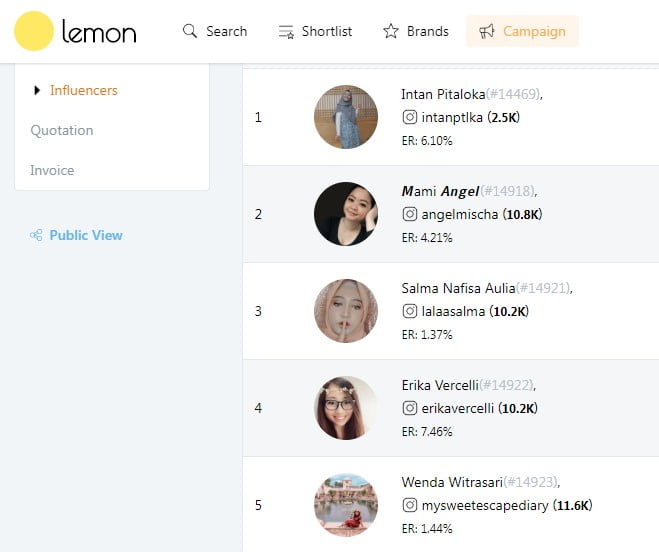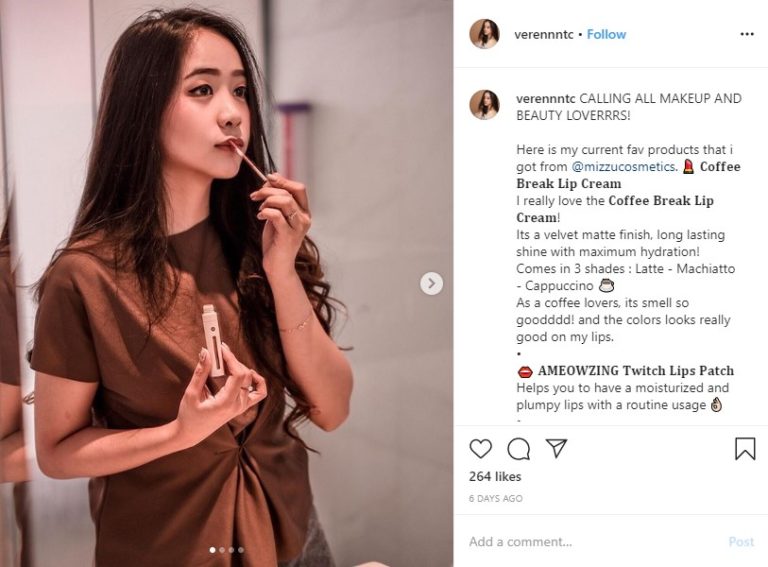 Effortlessly track the progress of your campaign, ensuring it stays on target. Preview drafts from influencers prior to publication, and seamlessly provide and monitor feedback — all from a single, convenient page. Say goodbye to cumbersome multiple tabs and hello to streamlined campaign management.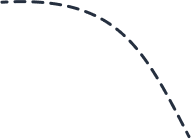 Experience the power of LEMON technology, your one-stop solution for effortlessly collecting and summarizing data from official APIs. With just a few clicks, access comprehensive report details and seamlessly download them in either Excel or PDF format. Impress your boss or client with the efficiency and sophistication of LEMON technology.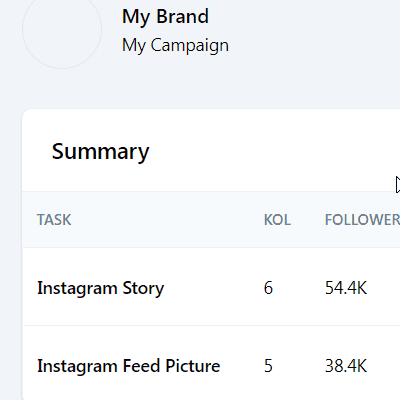 Don't know where to start?
Ask LEMON to build campaign for you.
Join the ranks of over 3,000 global brands that have already entrusted their success to LEMON. Whether you're introducing a new product or seeking to cultivate genuine word-of-mouth buzz, let LEMON expertly oversee your influencer marketing campaign. With our support, turning your vision into reality is not just a dream but a tangible achievement.