to Do the Things They Love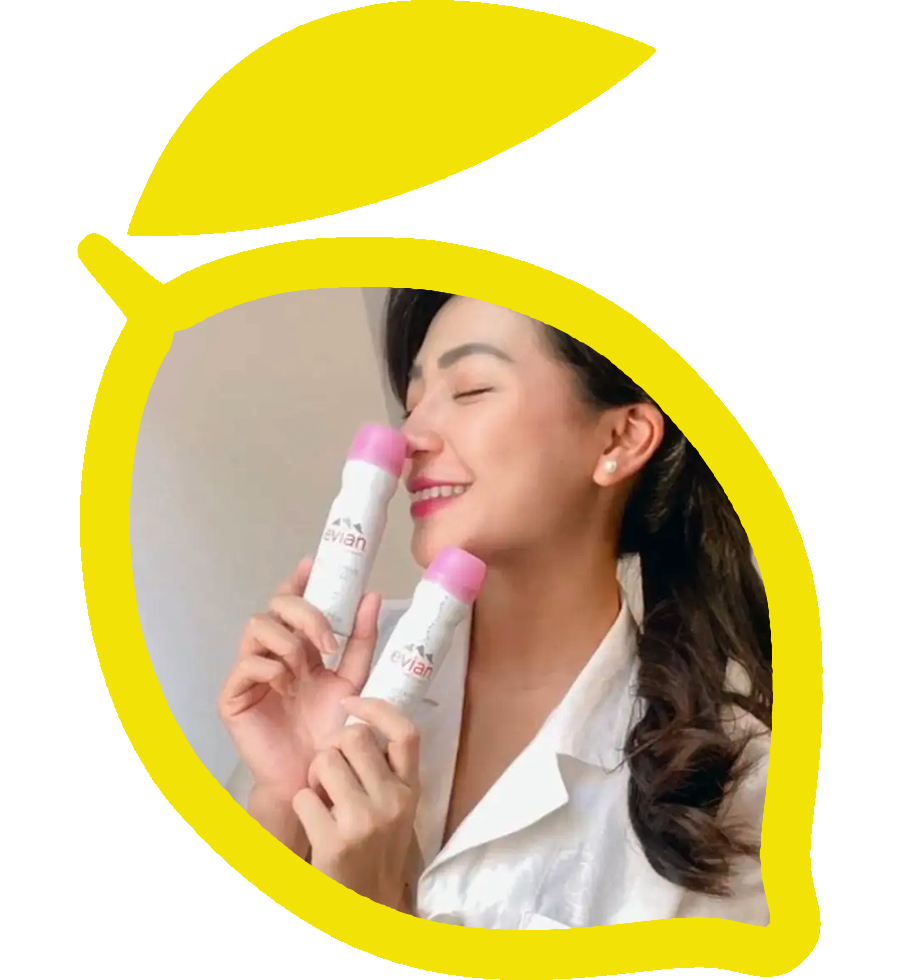 Works with Thousands of Brands
The more unique your profile, the more brands will want to work with you.
Mulai Campaign

1. Find Campaign
Finding your first campaign is very easy! Login with your social media account into Lemon app and find active campaigns currently available for you.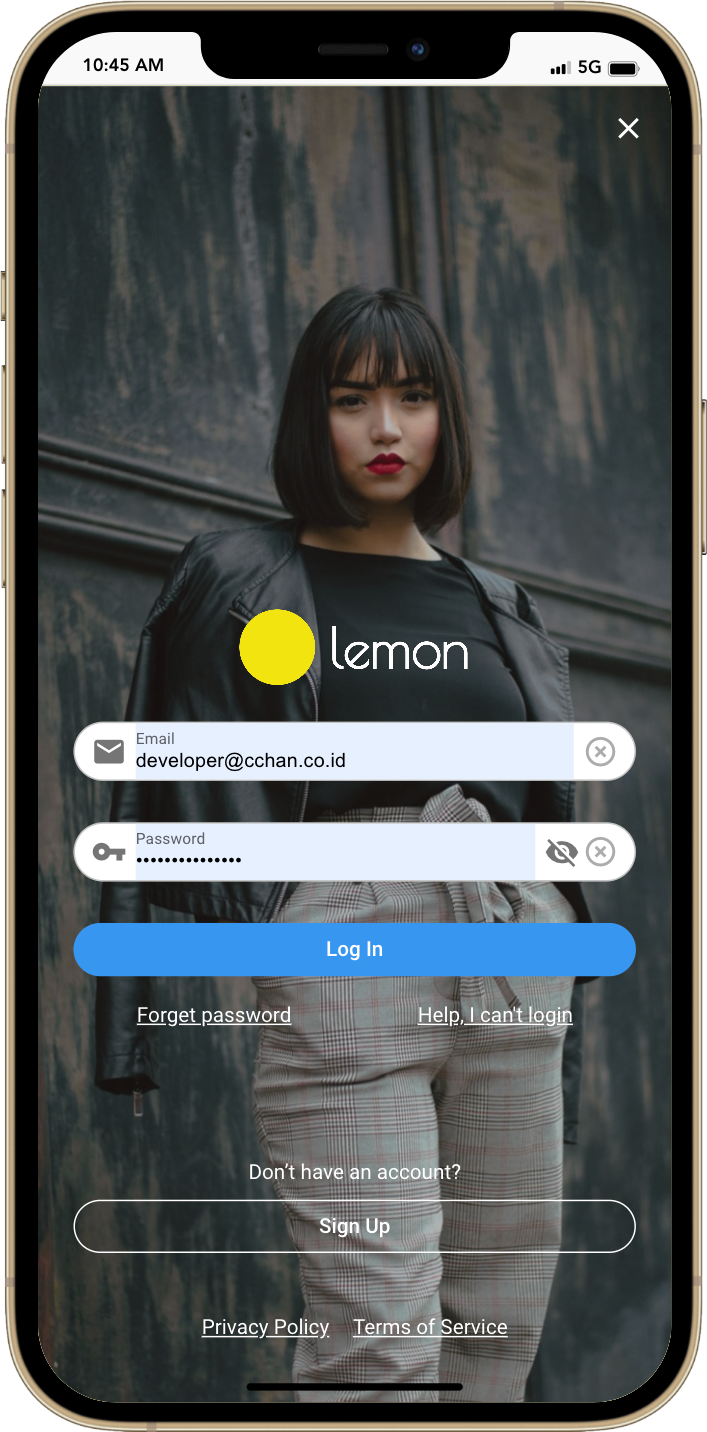 Sometimes brands will personally look for influencers through us and will send campaign invitations to your inbox.
Mulai Campaign

2. Join A Campaign
Read Brief and GuidesStudy the brief and guide provided by the brand for their campaign.

Brands will provide moodboards and references for you to follow. To make it even easier to understand what they want, brands will provide the Do's and Donts' for you!
Mulai Campaign

3. Complete Tasks and Send Report
Review the product, create interesting content, and then post it to social media. Don't forget to report your task and sit easy for feedback.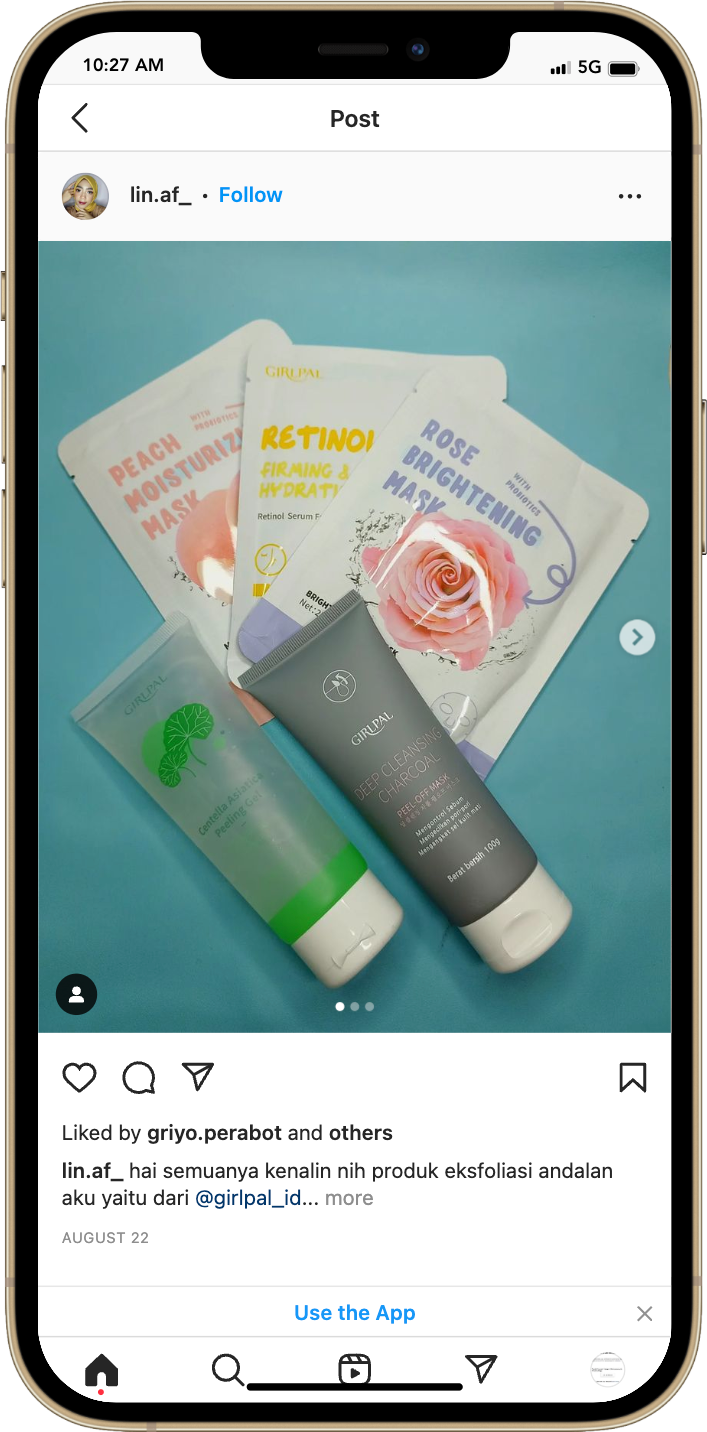 Sometimes tasks involve interesting activity like community gathering, joining a makeup course, or even doing yoga practice!
Join other LEMON Creators
Join a Community
LEMON Creator on Telegram